Welcome to the Bill Roberts Ladies Golf Association! All interested women are invited to join our League (of any level)!
League Dues are $30 and are due ater the 2nd time you play league, no later than July 1st. Not required for play unless competing for prizes. Handicap cards for $25 are required and available at the Pro Shop. For event details please see any of the officers.
Leauge Information: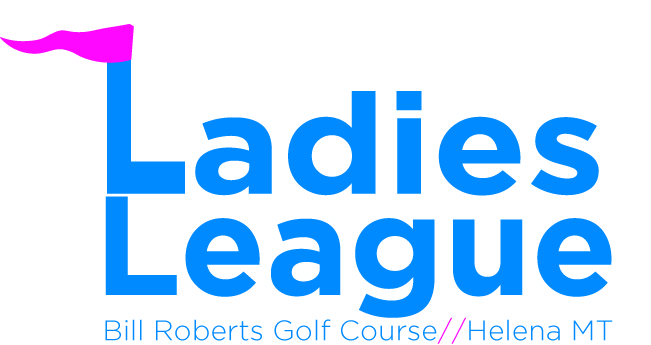 Check-in begins at 4:45 PM on Thursdays beginning April 28th
Check in by 5:20 PM as tee-off time is 5:30 PM
Play is 9 holes each Thursday
Each Thursday ALL golfers are asked to check in at the Pro Shop, where your holes will be assigned
If you want to play with certain people, one person may sign up for a hole assignment (remaining persons must still check in upon arrival)
Most nights there will be stroke play over nine holes
Players will compete by flight for 1st place – gross score and 1st place – net score
There will also be a special event each night with winners announced for the event
Dinner specials are available and may be preordered in the Clubhouse to be hot and ready to serve after your round (447-1603)
Watch for weekly drink specials!
Invite a friend to join you!
Officers:
President: Sue Bannon - Cell: 461-5287
Vice President: Sarah Sampson
Secretary: Sherry Kosena
Treasurer: Katie Majerus
Sports Committee: Kathy McDonald, Pat Therriault, Sheila Hill, Sue Court, Tessa Bailey
LGA Schedule:
| | |
| --- | --- |
| DATE | EVENT |
| April 27 – League | Get Acquainted Scramble |
| May 4 – League | League |
| May 11 – League | League |
| May 18 – League | League |
| May 25 – League | League |
| June 1 – League | League |
| June 8 – League | League |
| June 15 - League | League |
| June 22 - NO League | INVITATIONAL |
| June 29 - League | League |
| July 6 – No League | Holiday |
| July 13 – League | League |
| July 20 – League | League |
| July 20-22 | MSWGA State Tournament @ Laurel |
| July 27 – League | League |
| August 3 - League | League |
| August 10 - League | Cats/Griz/Saints Night |
| August 5 | Gre-Bill Tournament (GMCC) |
| August 6 | Gre-Bill Tournament (BRGC) |
| August 17 - League | League |
| August 12-13 | Club Championship |
| August 24 – League | League Championship @ 1pm (18 holes) |
| August 31 | Derby |