Helena's Finest Public Golf Experience

Established in 1925, Bill Roberts Golf Course is a great place to connect with friends, play golf, and have fun. Our 18 Hole, 6782 yard championship course is beautifully maintained providing a park-like setting right in the center of Montana's capital city. In addition to the course, we offer a driving range, practice green, indoor golf simulator, PGA instruction, full service golf shop, and our bar and grille. So come out and play. Have some fun. We look forward to seeing you.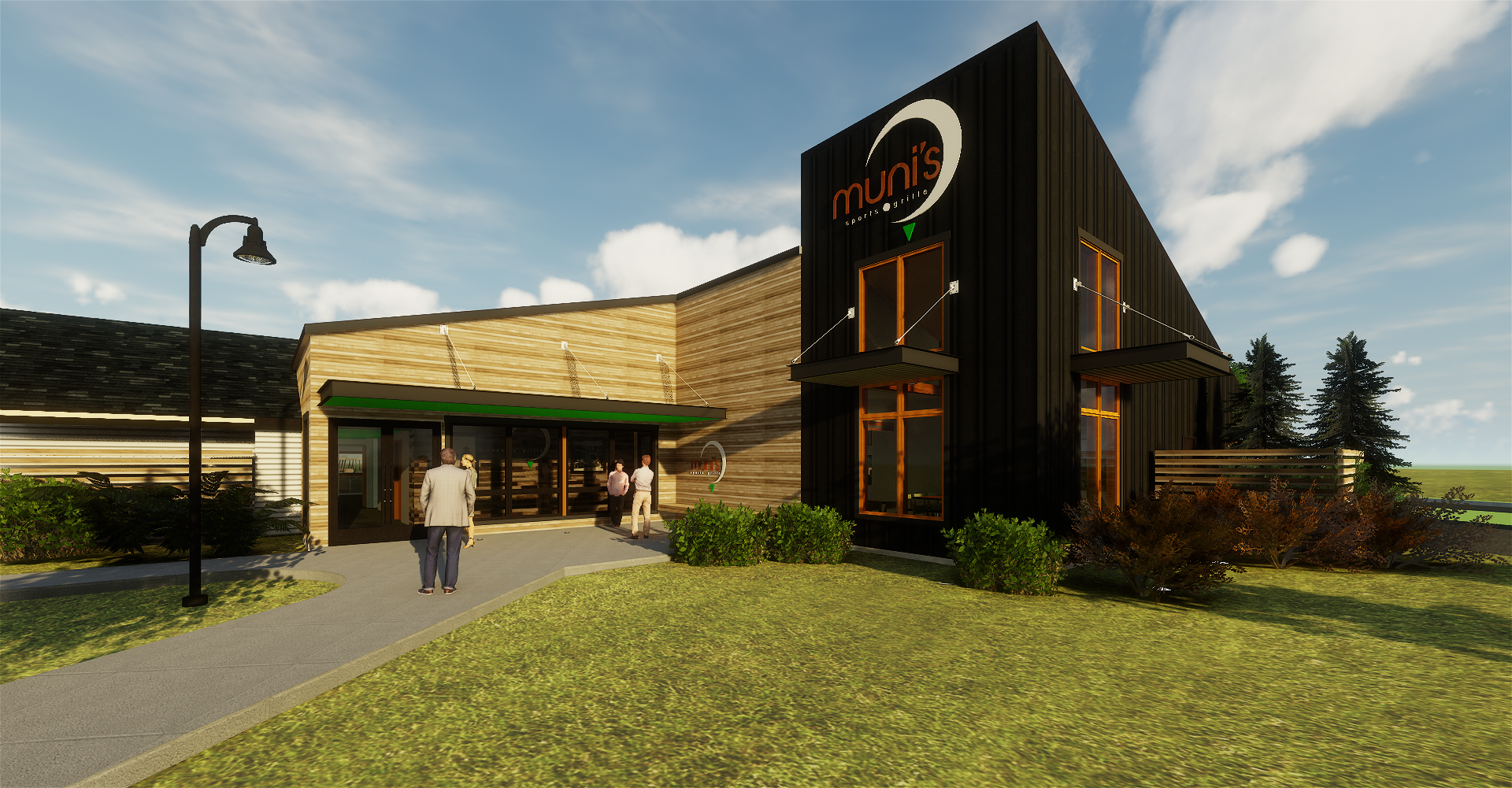 We know how excited everyone is, and how curious you all are to see what is happening! We CAN'T WAIT to show you our new home, but in the meantime, enjoy some interactive views of our planned facilities!!
http://panorama.enscape3d.com/view/3vcwkyed
http://panorama.enscape3d.com/view/5q2ibely/
http://panorama.enscape3d.com/view/btbxuoy4/
http://panorama.enscape3d.com/view/ghvsxy7f/
http://panorama.enscape3d.com/view/zlxt9rcf/
UPCOMING INFORMATION